Date: 2021 – 2022
I helped XLN Audio develop and design audio software. My role on this projects was UI design and a little bit of interaciton as well. Pretty much everything you see here was designed by me.
Design system
XO
I worked on a new design system and these are the mockups I created to showcase my design system. What you're seeing here is also my redesign of XO plugin.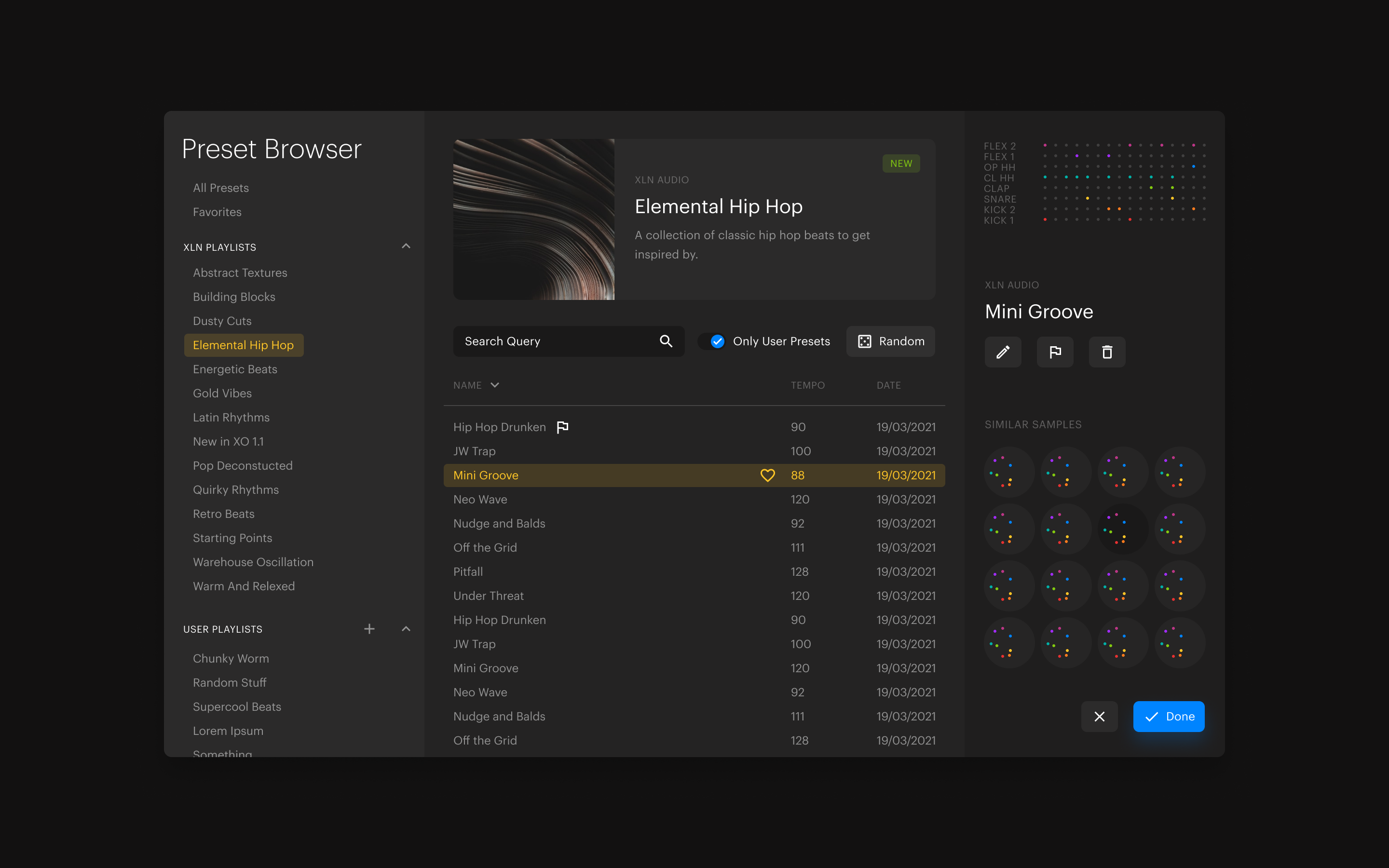 Online installer
Wireframes and mockups of exploration and redesign for the Online installer application.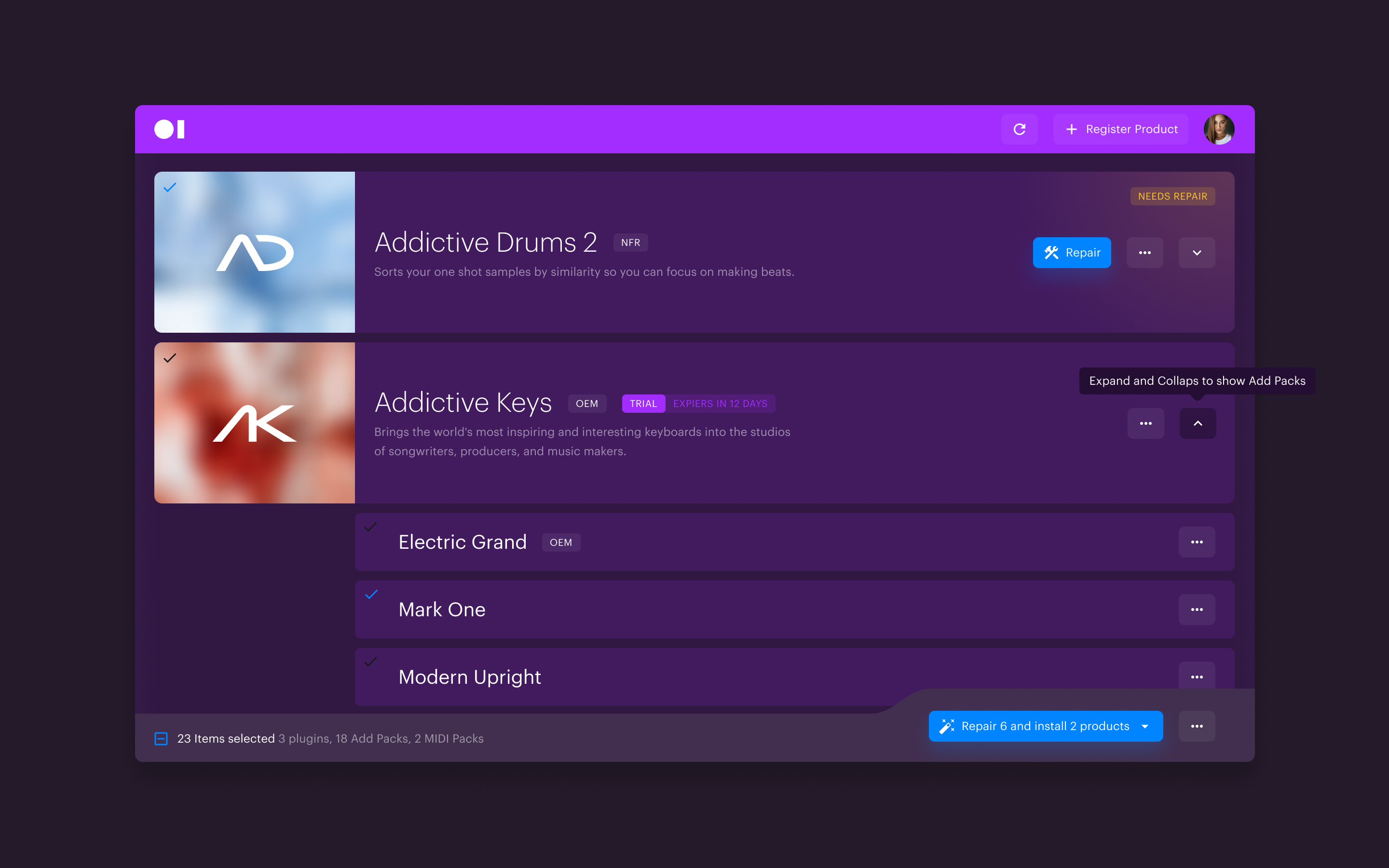 Web account
I've applied my design system to web account pages too.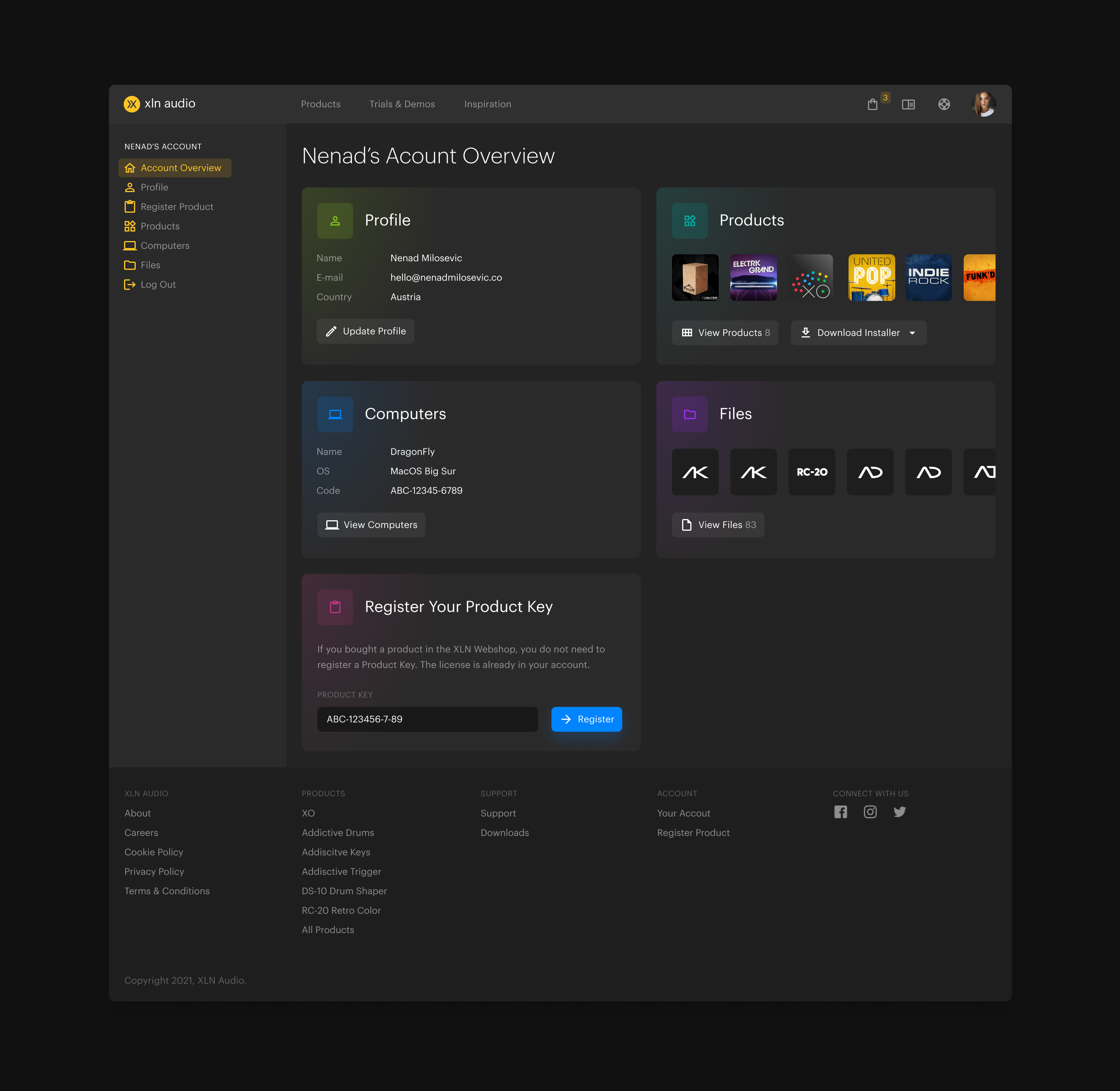 Undo
Here I designed a footer that will work with every product in line. The main purpose was to introduce the undo system, however this space could have been potentially very useful for other non-essential functions like recording, screen size, CPU usage, A/B switch, history, etc.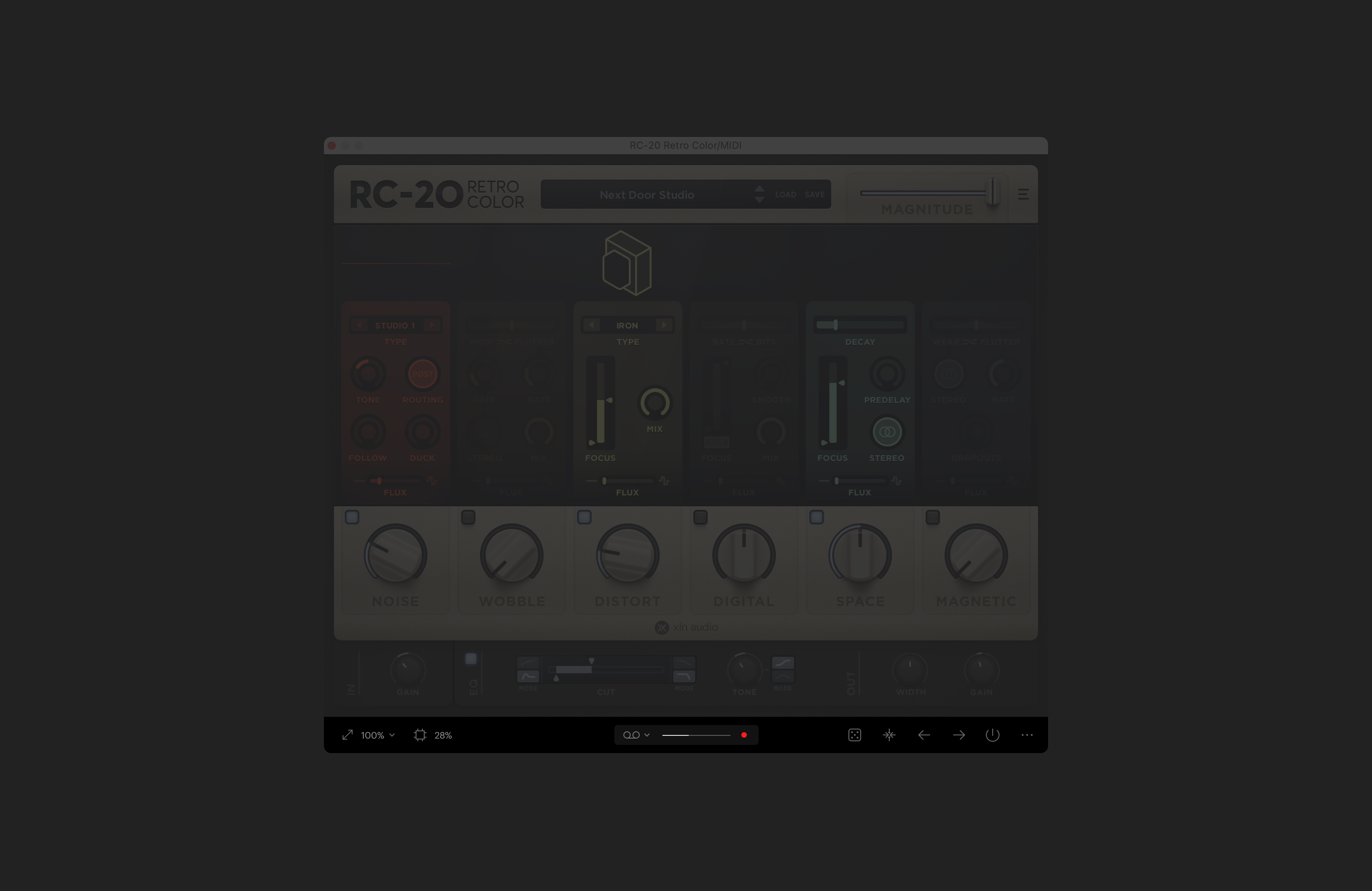 Search and filtering
I've explored a lot of different ways to help improve the searching, browsing, taging, grouping, and filtering.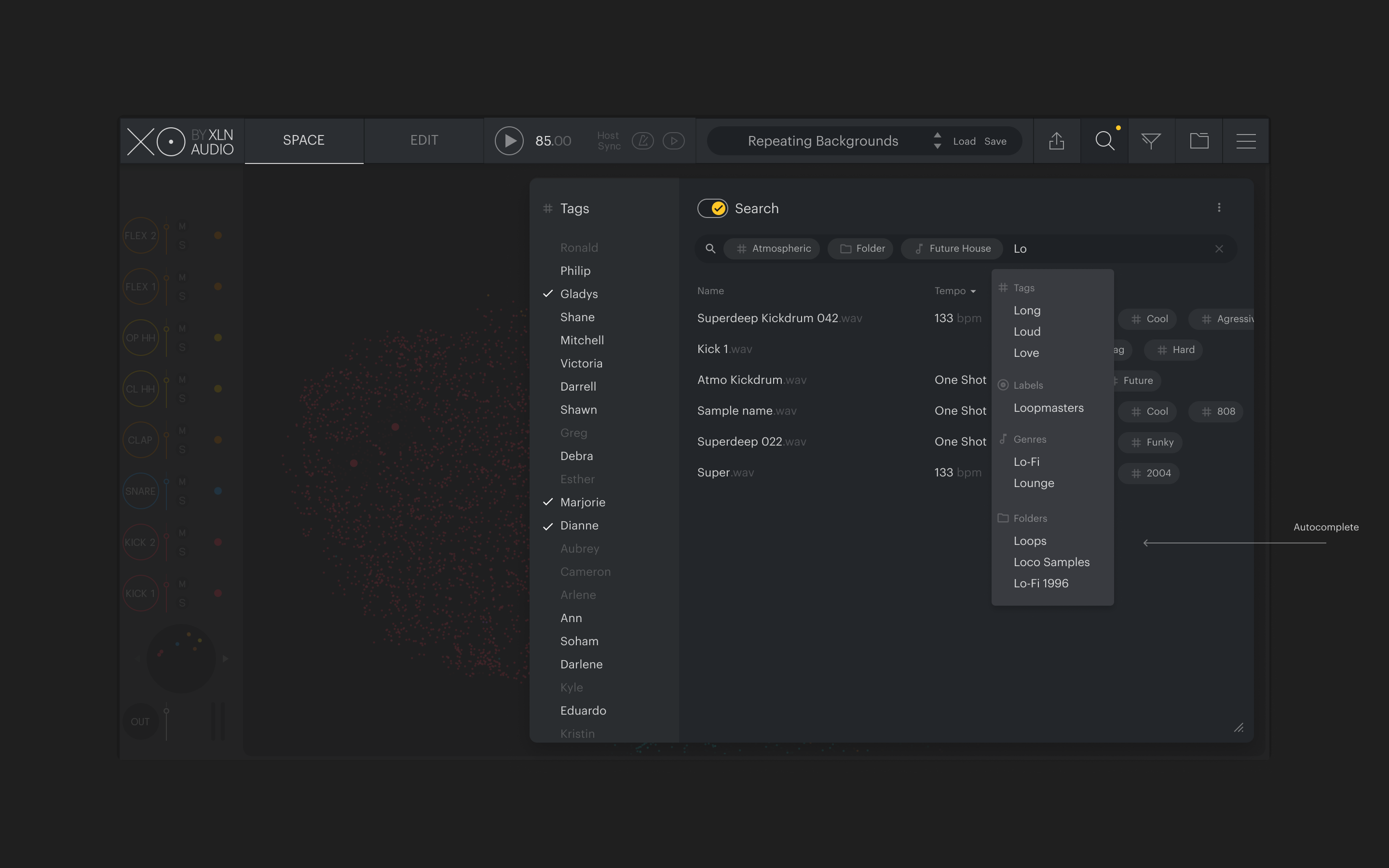 If you need help designing interfaces, hit me up! Let's change the world! 💪