Date: 2015
"Designing a product is designing a relationship."―Steve Rogers.
We took great care of our consumers, clients and partners, and put lots of effort to meet their needs. We fixed the bugs and quickly met the feature requests, but we remained focused and in control of our product in terms of ownership. As a result, our clients were satisfied and made us damn proud with compliments on how flexible and responsive our teams were. Dedication and commitment we put in, made our users love paying with our product.
🎓 Lessons I learned as product designer
Beside tons of technical stuff, I have learned loads of other valuable lessons while I was at Centili as product designer. I learned a ton from working in teams, e.g. it's more efficient and effective way of doing things; solving complex problems with smart and creative teammates have a bunch of advantages. To work in a team emphasizes the process, and the benefits are faster delivery, better results, and higher quality. Close collaboration makes it possible to learn from your teammates tremendously, and it forces you to work smarter and harder, and ultimately, making you a better product designer.
I learned how to deal with difficult clients more intelligently. To say 'No' is so important and if you don't say it often, you'll end up neglecting what's really important. Plus, I improved my skills of handling client's requests but at the same time staying true to company's values.
"Focusing is about saying no."―Steve Jobs.
Furthermore, defend your ideas by any means necessary. It goes without saying that it must be to the benefit of the company or product, and you better have some data to back it up. Finally, you need to communicate, present, demonstrate, prove and explain your idea in great detail to your teammates and stakeholders. Don't give up easily because that's a crucial part of making innovative products. 👊
☝️ Further Improvements
More design thinking: Education on the importance of design and design thinking. More usability testing and talking to users.
More internal communications: Teams need to know what other teams are up to, to better understand how the product works. Internal events about company roadmaps, goals, department and team accomplishments, updates, etc. are as important as external/public events.
🎁 Wrap up
Until Centili, I wasn't in a position where I could design for and have an impact on such a broad audience. 4 billion users that is. I had an extraordinary experience leading and managing a design team, and that came handy later, in organizing my mobile gaming startup. I designed and developed websites, interactions and interfaces, and enjoyed solving problems earlier, but I absolutely fell in love with product design while working at Centili! Now, after five years there, I naturally gravitate towards more complex and harder problems, more meaningful causes.
So hit me up if you need your products supercharged⚡, I'm always looking for new adventures. 🙂
That's all folks, well, for now. 😌 This case study is the part of my product design portfolio. Please don't hesitate to contact me if you have any questions.
Thanks for reading!
Nenad.
---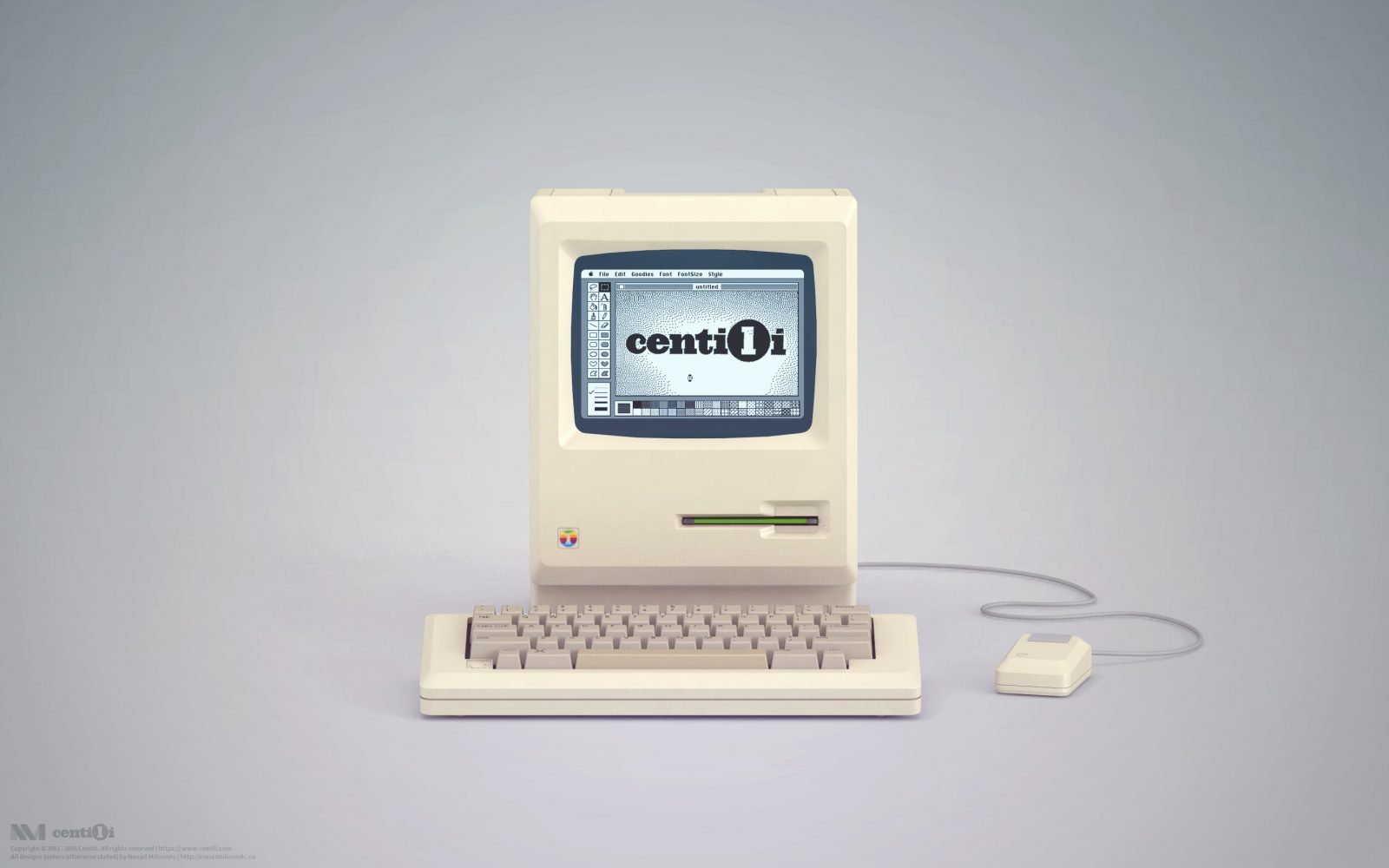 Back in 2011, I started to work at Centili where I was the product designer for five years. Centili is a B2B and B2C mobile payments solution company, particularly focused on micropayments 💸.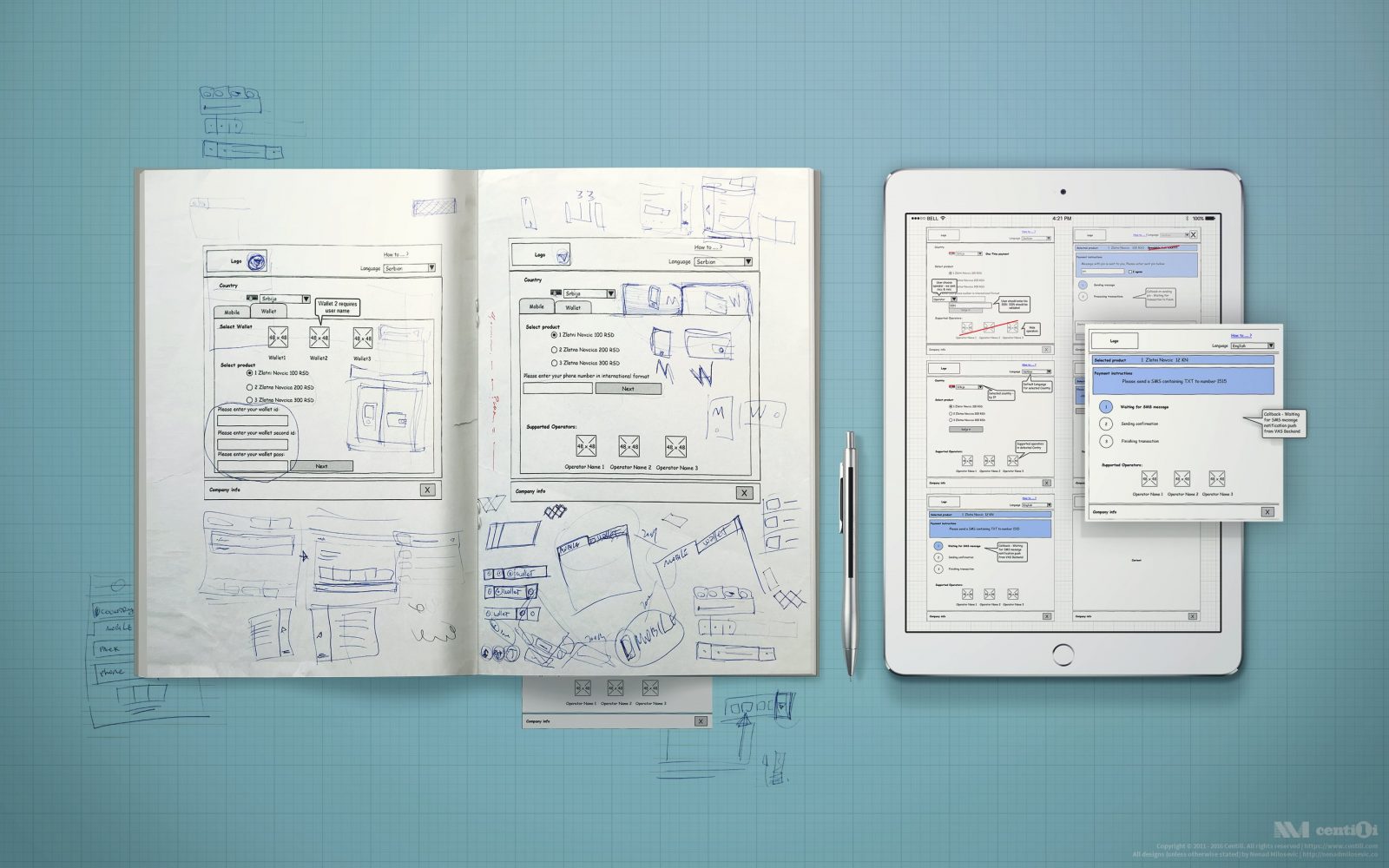 In collaboration throughout the design process, I draw on a whiteboard, sketched on paper, made blueprints in Pencil, created mockups and storyboards in Photoshop, and produced HTML/CSS/JS hi-fi prototypes.